Going Forward, Not Backward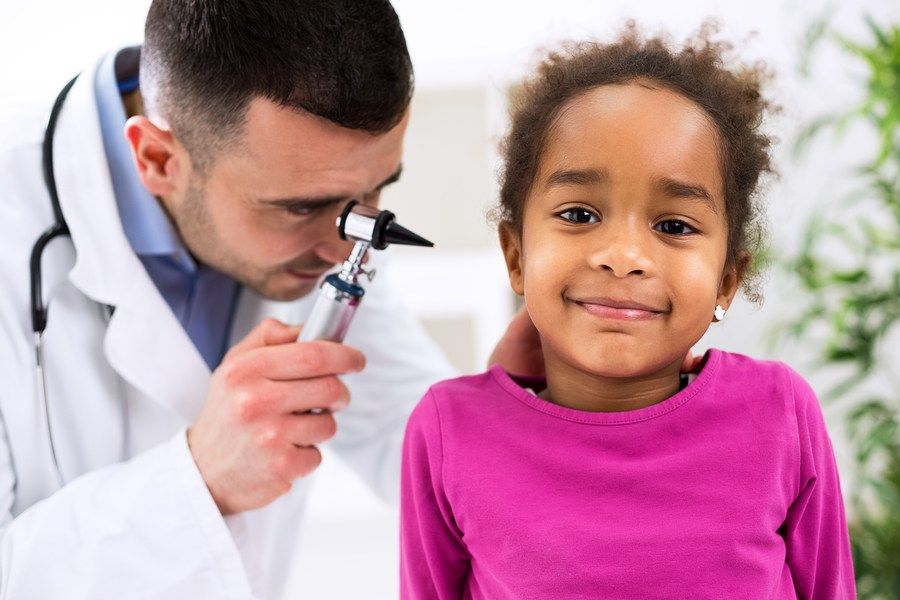 As we enter 2019, our collective work ensuring that children and all Californians receive access to health care through affordable insurance coverage is not done. As the chaos of the federal government shutdown and calls for a border wall make headlines, it is important to take note of a report that reminds us to re-focus our energies to protect children and families.
A November 2018 study states it plainly: "Nation's Progress on Children's Health Coverage Reverses Course." The study, from Georgetown University's Health Policy Institute's Center for Children and Families, found that the rates of children ages 0-19 with health coverage has declined significantly for the first time in almost a decade.
Our Work is Not Done
This reversal contradicts the public image that the fight for health coverage for children has been won. It's true that there have been tremendous gains in reducing the number of uninsured children, especially in California. Gratefully, the study found that California has held steady, without a decline from the previous year. At CCHI, we know that has only been possible with the hard work and professionalism of hundreds of health care advocates, navigators and Health Access Assisters, many of whom work for our member organizations.
It is not enough, however, to hold steady. The study shows that 301,000 California children remain uninsured.  
Parents and the Welcome Mat Effect
To reach children, one of our most important strategies is to enroll the parents of eligible children in health insurance coverage. A 2017 Health Affairs report confirmed this strategy; in what it called the "Welcome Mat Effect," it demonstrated that providing Medicaid to eligible parents doubled the rates of children enrolled.
In California, partly because we are home to the largest immigrant population in the U.S., we are at risk of losing ground like other states. Threats to health care coverage and federal immigration policies such as the Public Charge Rule make our work more difficult. When parents—especially immigrants—are afraid to enroll themselves and their children in health care coverage and other safety net services, we all suffer. As the direct and trusted link to the parents of uninsured children, our members have a critical role to play in diffusing the rhetoric and offering accurate information and helpful navigation.
Join Us in 2019
Funding from the California Endowment Foundation has allowed us the opportunity to expand our reach through this blog and other activities to strengthen our stand for children and families. We cannot allow the political climate of threat and uncertainty to cause our society's most vulnerable members—the children—to go without safety net services. In the next few posts we will share important information and best practices so that we can cut through the political rhetoric and keep our eye on the prize—making health care access available for all in the new year and beyond.