Young Invincibles and Speaking Up Now for a Healthier California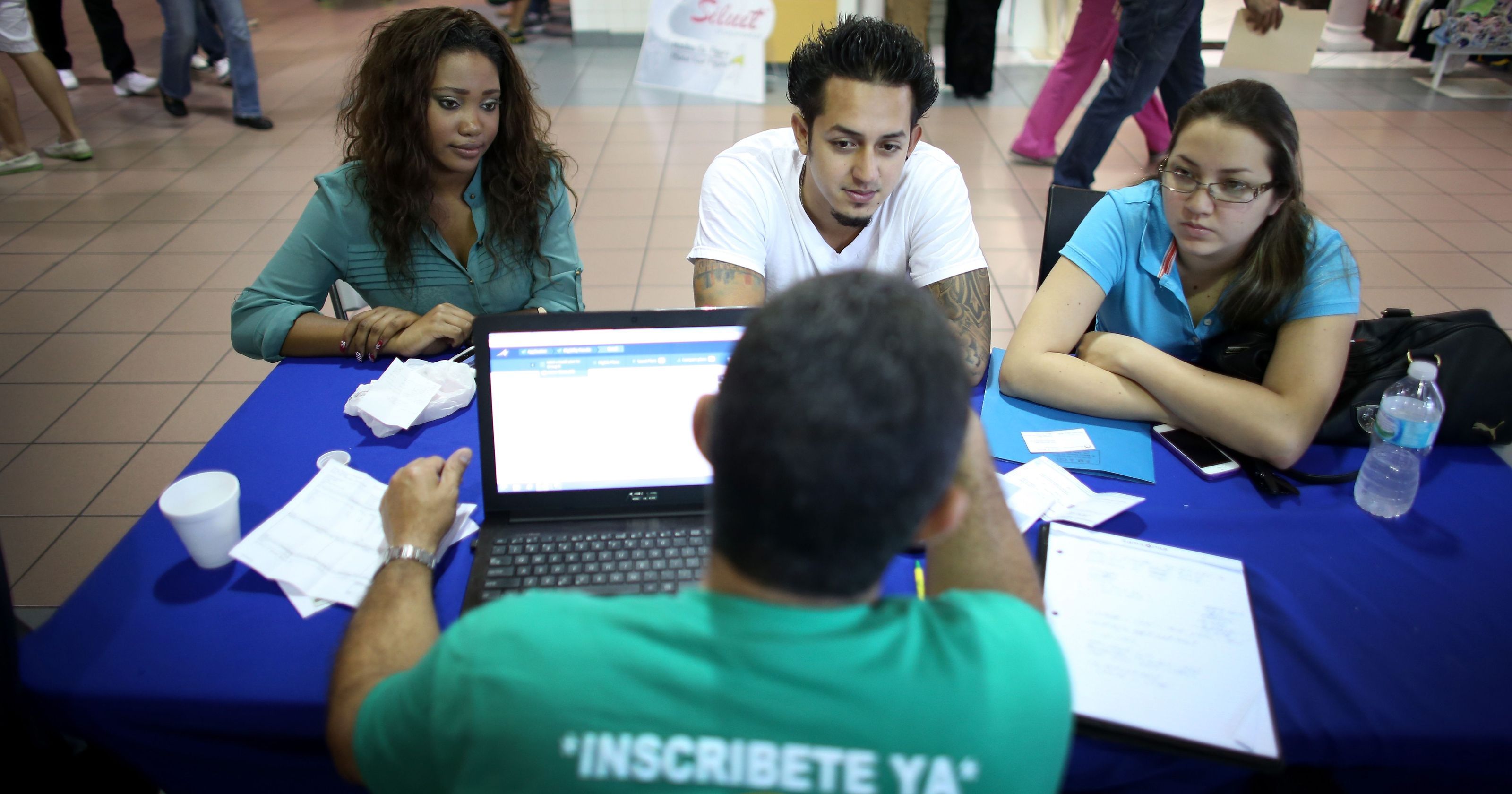 In early January, incoming California governor Gavin Newsom revealed a historic budget proposal as the first state in the country to expand Medicaid/Medi-Cal coverage to young adults regardless of their immigration status. The proposed budget also raises the income level required to qualify for subsidized Covered California coverage for other adults. Here are some of the highlights:
•    Young adults ages 19-25 regardless of immigration status are potentially eligible
•    An estimated 138,000 undocumented young adult Californians could receive new coverage in the first year at a cost of $260 million
•    75% of the newly eligible young adults are already in the system
•    Subsidies will increase through Covered California for those between 250% and 400% of the Federal Poverty Level (FPL) and those between 400% and 600% of the FPL.
•    A state individual mandate is required to obtain health coverage or pay a penalty
Insuring the Young Invincibles 
California has made great strides in insuring its residents, especially for undocumented children. Governor Newsom's proposed budget would provide continuous health care for these children as they "age out" of the system on their 19th birthday. The budget also recognizes that insuring these young adults will save costs in the long run; the budget cites the UC Berkeley and UCLA estimates that without taking action, California faces a 24% increase in California uninsured if no state action is taken. Without insurance, Californians go without preventative care and land in emergency rooms, causing major human and financial costs. The report notes that undocumented adults represent the largest group of uninsured in the state and that 90% of low income undocumented persons are uninsured.
Challenges in Reaching Young Adults
Organizations such as Young Invincibles recognize the unique challenges of providing outreach to the 19-25 year old demographic. The very term "Young Invincibles" comes from the insurance industry; they recognize that young adults do not prioritize health coverage, imagining themselves immune from illness and health crises.
Tailored outreach and education is needed to promote the benefits of health care coverage and overcome insurance illiteracy. For example, common insurance terms such as co-pays and deductibles are confusing for older adults with more life experience. For undocumented young adults, the challenges are even greater and include English language proficiency and fears of deportation including proposed Public Charge rule changes. Many of these hard-working young people are in professions such as construction and agriculture with significant risk of injury or young students and parents requiring preventative care.
Take Action Now
There are many ways that we can advocate for and support the young immigrants and others affected by the governor's budget:
1)  Join with CCHI and other organizations to become a member of the Health4All Coalition, the advocacy group fighting for universal health coverage in California and/or receive their updates.
2) Save the Date and prepare for March 20, 2019, Health4All Day of Action to advocate for the governor's budget with representatives in preparation for March 21 California Senate and April 8 California Legislative budget subcommittee hearings. 
3) Storybanking and PR: Start now, meeting and communicating with representatives and your local community. They need to be presented with the research, but more importantly, they need to meet the people whose lives will be affected.  Help share their stories on social media and with local reporters to get the message on TV, radio and in the press that our young adults need our help.
4) Prepare Now: If/when the budget proposal passes, we will have lots of work to do. CCHI and our members know that outreach and successful insurance coverage is not enough; people need help navigating the health systems and safety net resources to get the medical, dental, mental health, vision and other services they need. Contact us for help improving your data systems and for staff training in our Health Access Assisters certification.
5) Craft and Share Strategies for Reaching the Young Invincibles:  Insurance companies know that this is the hardest demographic to convince that health coverage is necessary. Share your success strategies and materials with CCHI so we can share them with others.
CCHI's mission is to "improve the health and well-being of California children and families by supporting its members in meeting the needs of their communities." Help California take this step towards making universal health care coverage a reality.