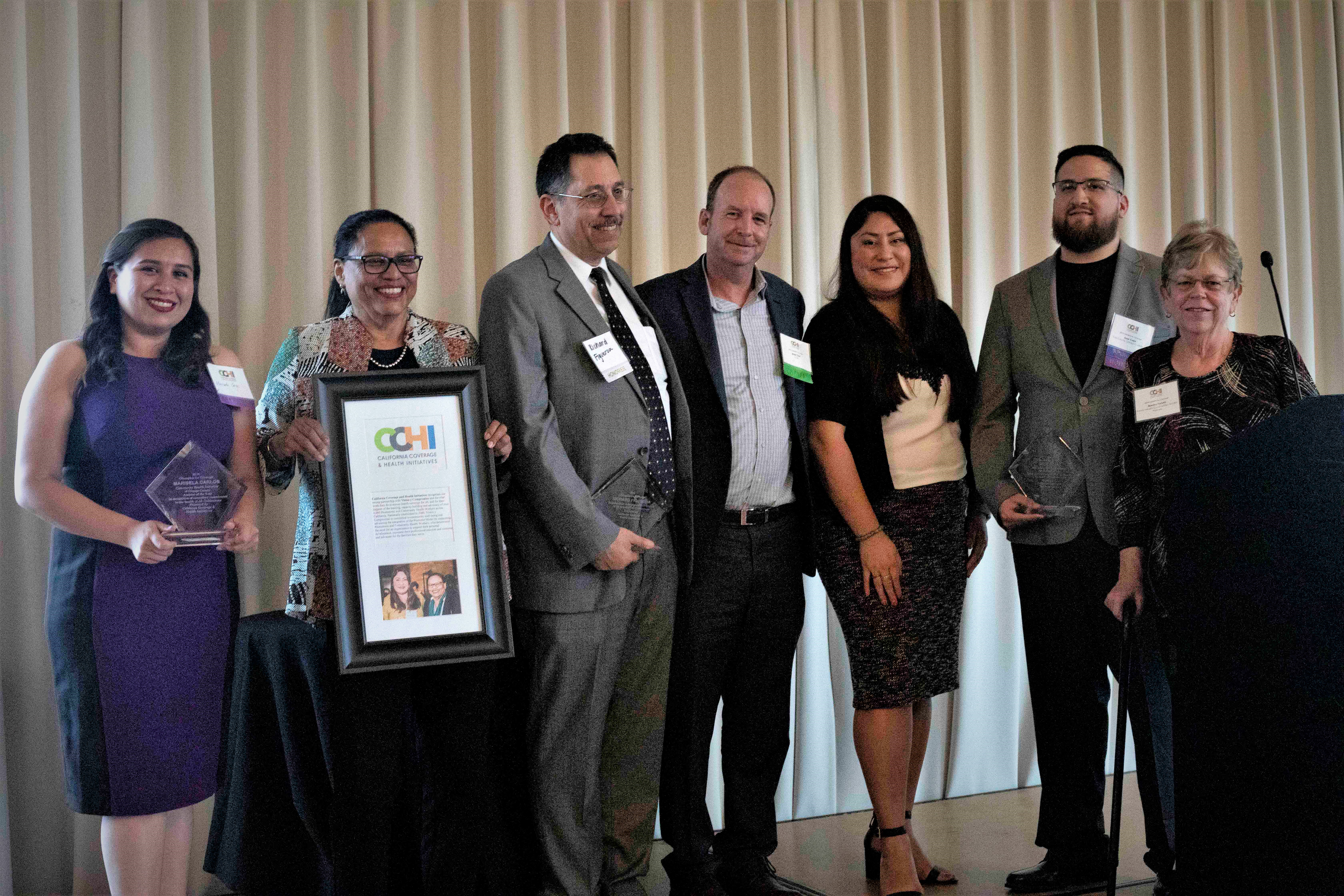 Our 11th Annual Champions for Coverage Awards Reception!
Held on April 8, 2019 at The Citizen Hotel in Sacramento, California, CCHI's 11th annual Champions for Coverage event brought together our member organizations from across the state, coalition and community partners, policy makers and legislative leaders, and friends and family to celebrate our collective accomplishments and honor some very special honorees with awards. 
2019 Champions for Coverage Honorees:
Richard Figueroa, Deputy Cabinet Secretary in the Office of the Governor Gavin Newsom
Norma Forbes, Executive Director, Fresno Healthy Communities Access Partners (HCAP)
2019 Assisters of the Year
Jose Ceja, Yolo County Children's Alliance
Marisela Carlos, Community Health Initiative Orange County
2019 Special Recognition
Thank you again to our generous 2019 event sponsors!